Not sure what to purchase for your loved ones. Our new E-gift cards are perfect gifting for any occasion.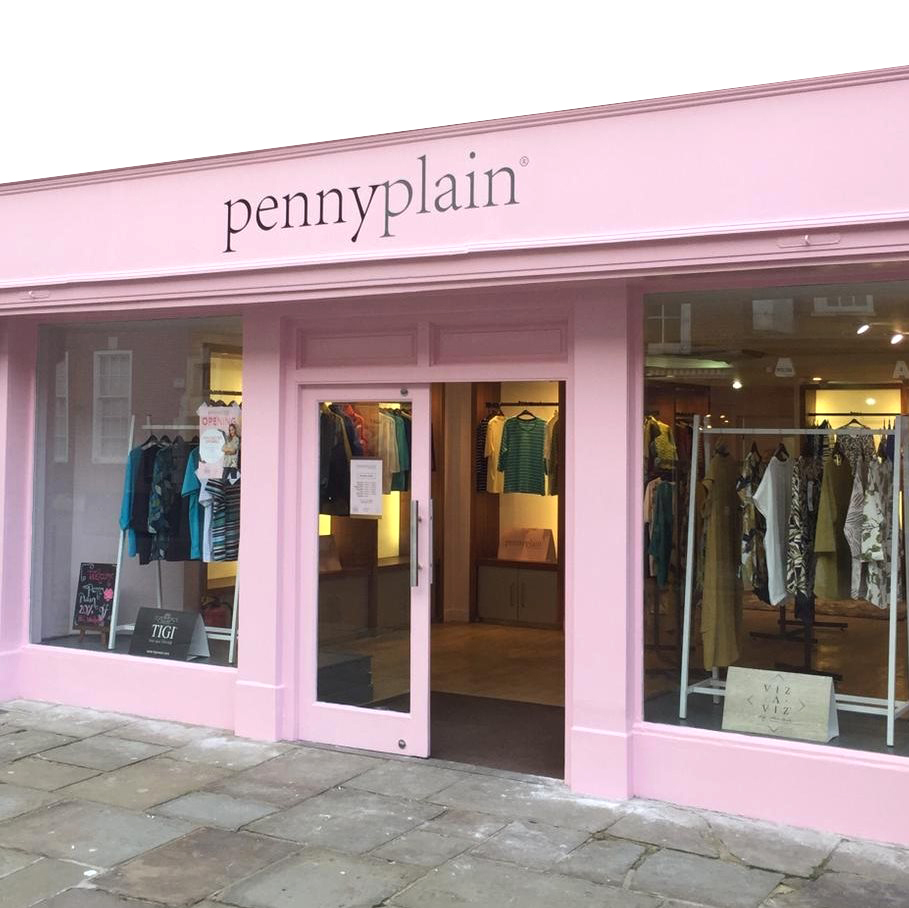 OUR CUSTOMERS ARE WHY WE DO WHAT WE DO!
GET TO KNOW US!
At Penny Plain our customers always come first. We strive to create an online home for our much-loved quality-conscious and fash­ion­able customers, catering to all your lifestyle needs.
We are dedicated to selling quality women's clothing and accessories at an affordable price. We aspire to be an honest and reliable online retailer and our customer service motto is to be personal and polite.
Penny Plain is the home to lifestyles brands; TIGI, VIZ-A-VIZ and now has its own signature basics range; pennyplain.
We design and create every style with quality, soft and durable fabrics and with our customers at the forefront.


Penny Plain is part of The Loomba Group which had its humble beginnings in Widnes, near Liverpool in 1964. Over the years it has

grown into a fashion business operating from over 560 sites across the UK and Ireland.
To find out more,
please visit,

www.loombagroup.co.uk